as you may have noticed, i like birds quite a lot.
i went shopping in brighton today, and enjoyed the main perks of having a job: having money!
fortunately work is a lot more bearable now..still tiring but what isn't?!
anyway, i got some lovely things:
a cute love birds clip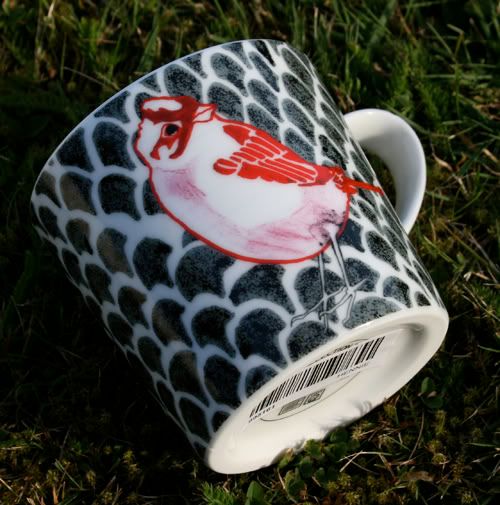 a bird mug, from Habitat
a beautiful (and huuuuge) printed paper with Ganesh on it. i will find something cool to do with it...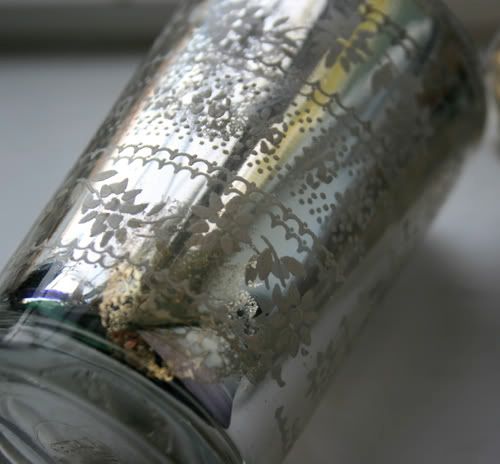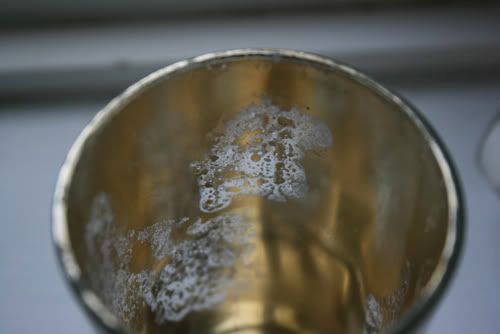 two antiqued candle holders for my photography teacher- we have the end of year art and photography exhibition on tuesday, where all of our work is showcased. i can't wait! i thought it would be nice to give her something to say thankyou for all she's done!
i also got a lovely top that i intend to wear to it. here's a preview:
and, a dress for my party on saturday...