when you look, you find. I went shopping on my lunch break yesterday and looked ONLY at skirts (i actually managed not to get drawn straight to dresses...) and i came out with two very different skirts.
i took heed of all of your advice (thank you, everyone =D) and although i WISH i could go for the tight skirt+baggy t-shirt look, it's just not going to happen.

for some reason my mind is numb and i can't think of anything to write. spending a lonely night in after a lovely day with my boy (:

I'd like to apologise in advance for 1) my exposed bra/bra straps in half of these. damn knickerbox sale luring me to buy underwear that shows under tops. and 2) my completely, hopelessly twisted necklace. thanks for warning me there, ed :P
i actually hated these two things enough to start photoshopping them out. i VERY rarely do anything to alter my photos (other than saturation/overlaying images, but they're pretty obvious...) so i felt ashamed of myself. although, at least i wasn't making myself look really skinny and fresh faced!
skirt 01
I got this from New Look for £12. I kept the label in it (naughtily...) incase i went off it, but i do like it. even if it's probably not aimed at the age 18 market.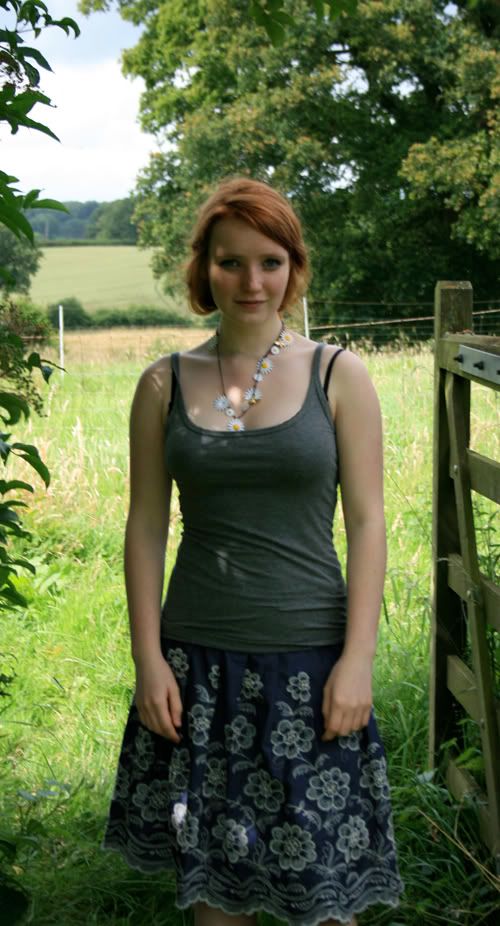 i got told off by Ed for never wearing my hair back, so i made a makeshift chopstick out of a twig. classy.
i apologise for this cardigan. i love it. i truly do. really truly. but it makes me look like a slob. i ordered the blazer i had my eye on, which I'll have fun using to smarten up outfits like this...
from asos.com
HAPPY PHOTOS TIME!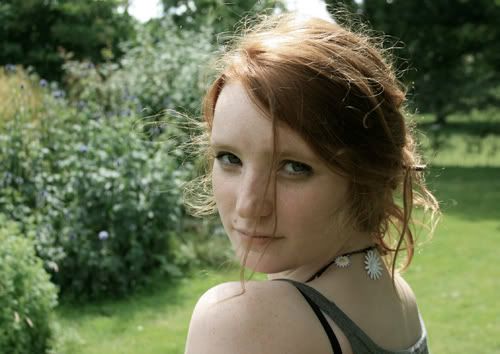 this makes me want dreadlocks...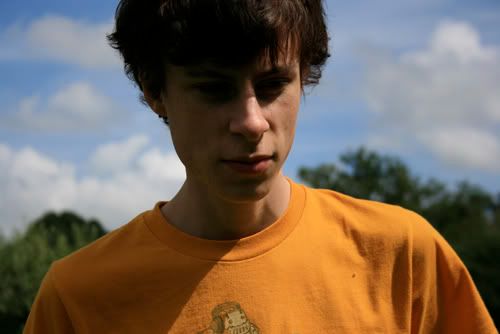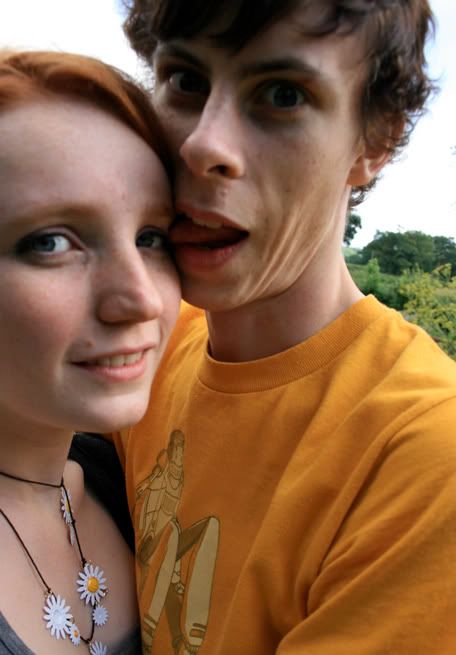 sometimes i wonder why...i really do.
skirt two to come.
oh, and i will get round to posting about the exhibition of our A Level work..