last night, my mum and i set off on what we thought would be a delightful and fruitful trip of fabric shopping and browsing at ikea.
their fabric selection is shocking.
really
really
bad.
dammit.
i came back with four coat hangers
and this:
it's a mini pineapple. i wonder if it grows.
anyway. near ikea there was an outlet called Outfit, that was a topshop, miss selfridge, evans, warehouse and dorothy perkins under one roof.
strange.
anyway, i found some lovely daisy accessories from topshop. i'm wearing them today, for my lazy day off. after i've posted this i'm going to cycle up to the local studio to see if i can help with some photoshop.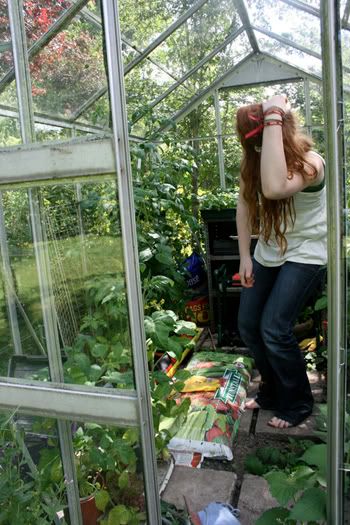 oh, and meet my new pyjama bottoms...
pretty (:
from oli.co.uk