happy birthday to me!

so, i turned eighteen yesterday, it was very exciting! i actually had a pretty lazy day with the boyf and then just had a meal at home with my parents. i got some lovely lovely gifts- Diesel For Life perfume from Ed, a GORGEOUS ring from my parents, and a big lush box from my dad (and of course, my beloved diana!)
tonight i'm having friends over for a party, so i;m going off to make fairy cakes in a minute.
here are some pictures: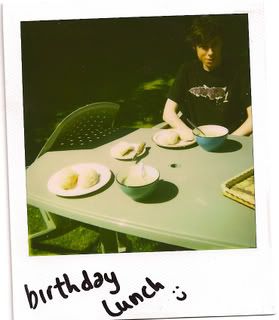 summer soup, ciabatta and cheese (: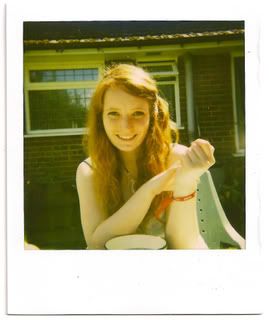 erm. how unattractive!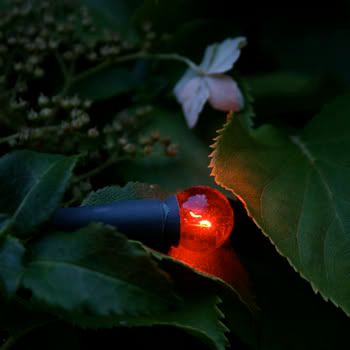 pretty garden (:
my dad's camera was playing up =/
i wore my new dress that i bought from oli.co.uk. it's pure silk and from lipsy!
it was reduced from £89 to £19. how could i NOT buy it?!