Today, my parents and I decided to go to a local craft market, held at a school that practices Rudolf Steiner principles of learning. as i understand, this requires the children to be very self disciplined , as they can choose what subjects they study.
the place was beautiful, with loads of stall selling alternative clothing, and candles and stuff, i wish I'd taken my camera!
I noticed a sign for a second hand stall, and rushed over because they were only open for another 2o minutes.
and i found these!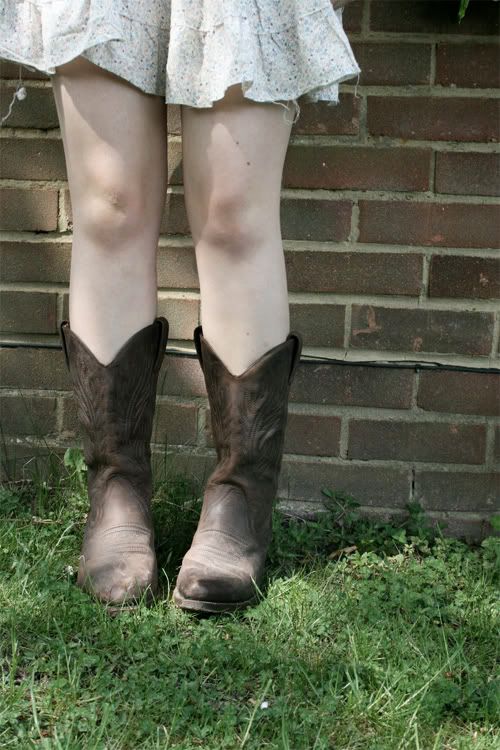 leather cowboy boots, IN MY SIZE! YAY! for £15!
i'm really happy (:
i also found these vintage keys, which i plan to make into a necklace:
on the way back we stopped for lunch and i had this gorgeous spiced apple drink:
i enjoyed it.
(frizz!!!)
tonight i am going to a joint party for two of my friends
i have bought them one of these each:
they're made from Swarovski crystals, which were each hand set...