last night was the first of six monday evening sewing courses.
during this time, we'll make a skirt and be guided through everything from pattern cutting, putting in zips and darts, buttons ect. i know a fair amount of it anyway, but it;ll be good to be taught it.
the pattern was already chosen, whcih i guess saves for dithering over what skirt to make! At least- kind of. we had five to chose from:

initially i went for the bottom left, as it looks as though it would have a nice flow, but i decided on top left as i would learn to do darts.
Then came the fabric.
I loved the print on
this skirt
worn (and made) by childhood flames so i was looking for something vaguely similar, but EVERY fabric i was drawn to was curtain fabric! Why are there no regular cotton fabrics with a large floral print?! well, at least not at Crawley Cloth Store...
Seeing as it's such an easy patten, i'll no doubt make other skirts from this pattern.
The fabric i did chose is pretty simple: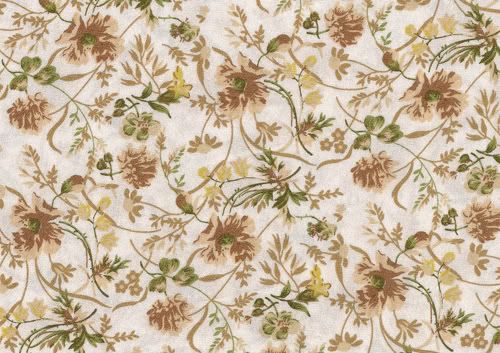 it's a pretty small print, and not too light a cotton, so i think i might be able to wear it in the autumn as well as the summer. if i wear it. it was only about £5 so if i don't, it was an experience making it!
The title of the blog came from my first expirience of pattern sizing. I came out as a size 16-18.
cue panic attack and not eating for several days. no, i joke (about things that aren't funny.)
everyone came up about three sizes bigger than normal, so i managed to rationalise and NOT go down the panic attack route. which was a plus.
But, it's kinda disheatening to see the size, don't you think?
ho hum.