i've just realised how many cool places there are to take photographs in my garden!
Anyway, here is a nice bin, with some lovely shoes I got yesterday!
[please excuse the horrible vampire bites on my feet- these are the handy work of
these
]
brown peep-toe sling backs from qube.
crazy...for only £5!
there was a grey pair i really really loved, and they fit really well, but there was one shoe on display, and the other was no where to be found ):
wooden heel sandals from Debenhams- they had a 20% off sale on, so mum got me these (: i really like them! although they make such a noise..
I'm not used to wearing heels to college, so i felt a little over dressed, in a weird way
the rest of my outfit was: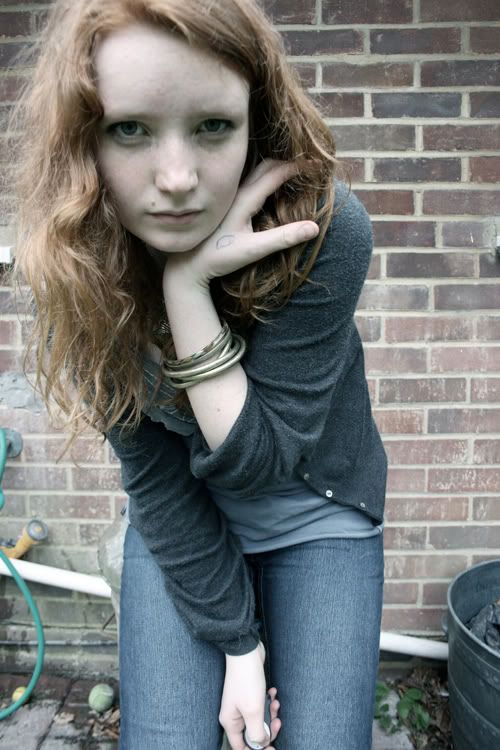 jeans- dorothy perkins
cardigan- new look
top- miss selfridge
bracelets- dorothy perkins & markets
shoes- debenhams