I went charity shopping.
I can't decide if I like the term "thrifting" more..
Anyway, I went and bought some second hand things and then put them on mr toad.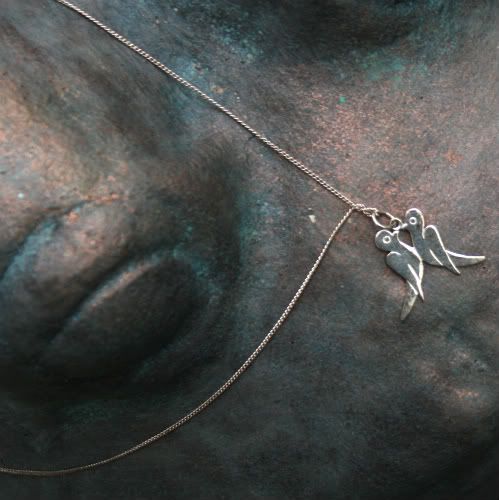 sterling silver, 50p
£1
£3.50, real leather
there's a lovely "I S" inscription on the front- Any suggestions for what this stands for?
I'm thinking...
Isabella Slightly.
£1
£1.
it's a bit broken, but i shall fix it (:
£1 again!
then dear Toady threw a diva hissy fit and insisted that the camera be taken away from him.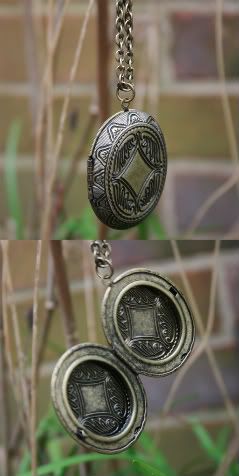 £1! it's really cheap and horrible metal, but..i like cheap and horrible (:
I also bought some lovely fabric for £1.50. It has birds and twigs on it (an underlying theme..?)
There are two pieces, one measuring 140x120 cms, the other 140x58 cms.
I can't actually sew yet, but I'm taking a course in June, so...maybe it will become a badly made skirt, or dress (: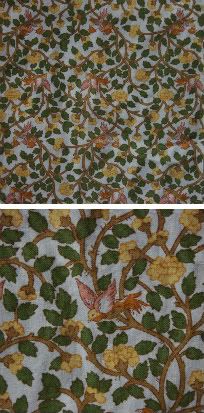 they match!
they sit in bushes!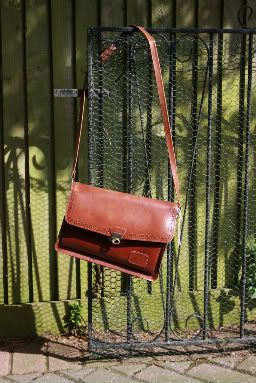 I like our rabbit stopping gate.
sadly my rabbit got eaten by a cat.
):
sorry...yet another picture heavy blog. the pictures aren't that great- i got a new lens and i'm getting used to it still...