today it was really rainy and windy, but i decided to display my legs for the first time in a while anyway.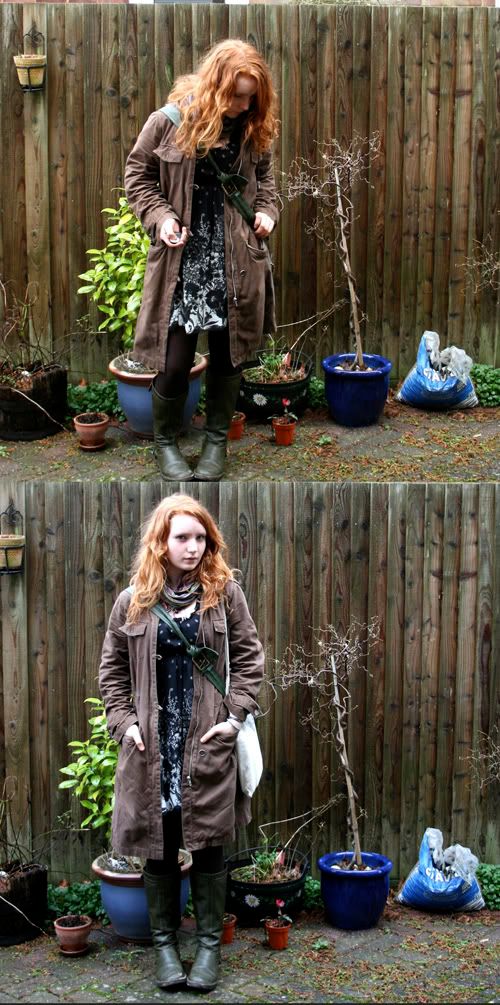 brown coat: la redoute
green bag: primark
tote: free from topshop yay!
dress&cardigan: new look
boots: joe browns
my hair goes crazier in the rain =/
my lovely boyfriend made me feel nice about wearing a dress, so i straightened his hair....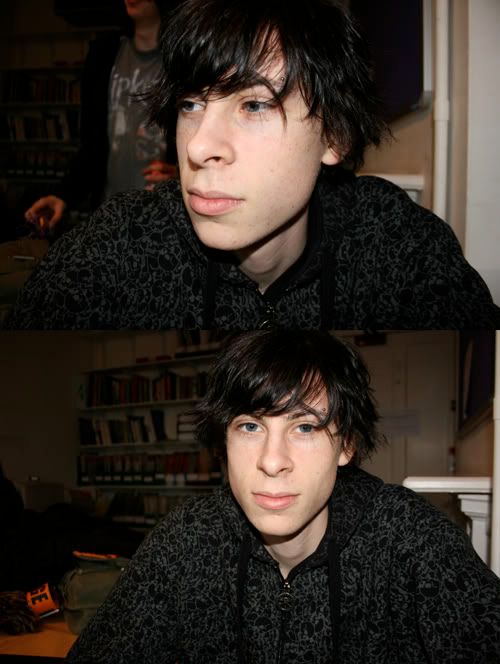 my parents got an amazing wardrobe the other weekend...it's victorian and HUGE..
oh and my little brother got turtles for christmas
the breed is called "stinkpot"
wow...