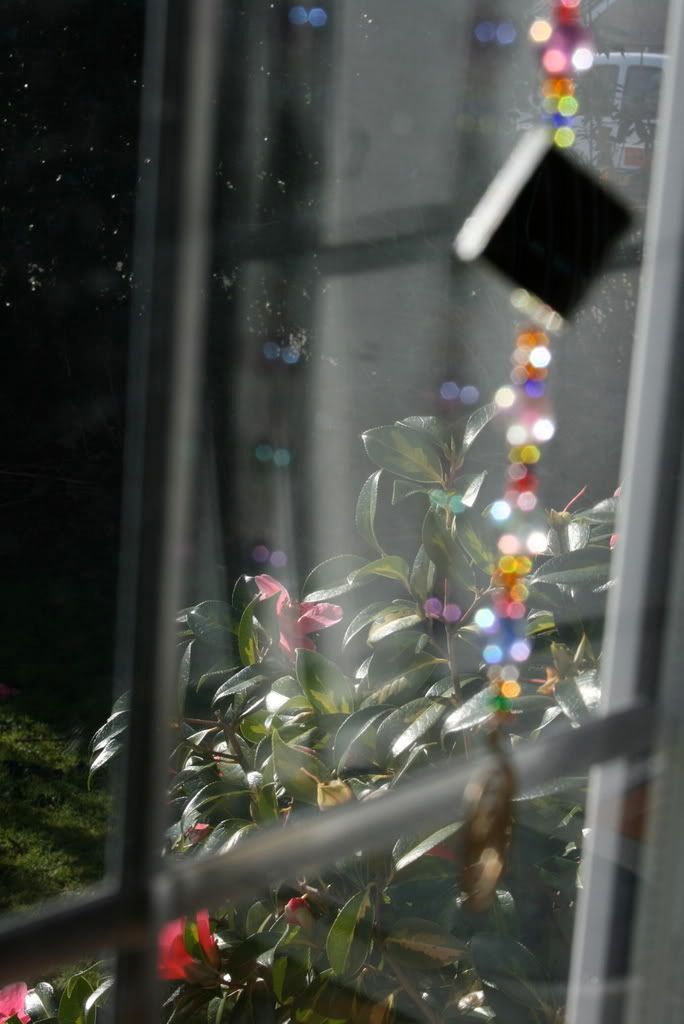 i love light.
i came home from college today after less than one lesson, feeling horrible horrible horrible. i've been asleep for hours (:
anyway, i had twenty minutes to wait for my bus, so i decided to get the top i saw two weeks ago and loved.
it has a tiny rip in it, so i got a whole £5 off...making it £7.
happy (:
tiny rip..