so, here i am! in switzerland, yay yay.
it's currently 9.30 in the evening and i'm sitting next to a swimming pool, with lots of flowers and mountains and stuff around. here are some pictures i took during the journey here. i now thank my parents for driving, because i get to see so many more beautiful places than i would otherwise!
france!
youth hostel in Troyes.
well. a steam next to it.
Troyes- a historic town in France.
coconut ice cream....mmmm...it makes up for me being so short...
they had really cute espresso cups!
this bag- i found it in a charity shop and loved it. the label said £10, which i thought to be quite steep, but i opened it up and there was a wonderful polaroid camera inside! with film in it!! it was expired, but still made me very very happy.
and it holds any one of my cameras, with my new compact slipped in the side. or my phone.
lake geneva + reflections
sunset in susten, where we're staying.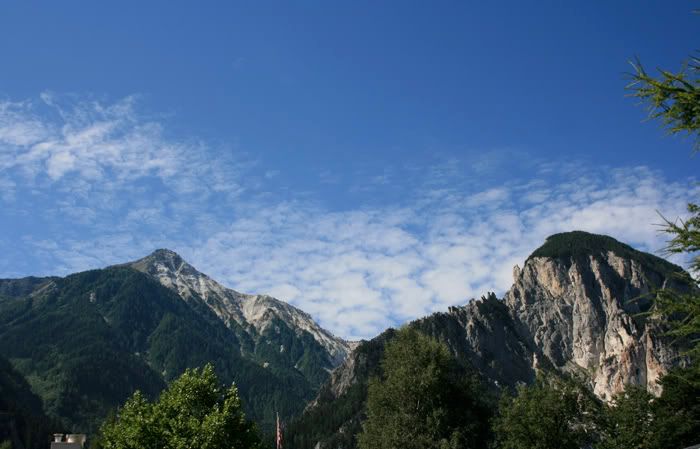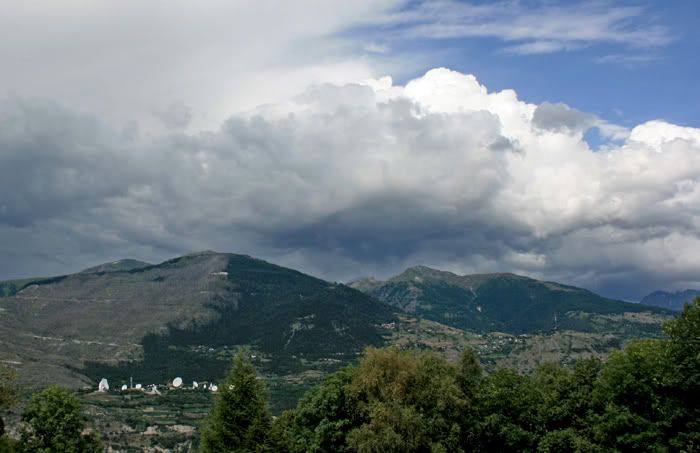 views.
i got a compact digital camera with some birthday money, which takes photographs underwater. this will bring hours of enjoyment! i've taken some films, but they're taking ages to upload...maybe another time...
i hope you're all well!