Today we recived our A Level photography exam paper.
There were some interesting titles- Connected Images, Abstraction in the Landscape...but the one that struck me was "Literature".
I've got a favor to ask everyone- do you know of any photographers who have produced a series of photographs based around a poem, a song, a book?
I would be really really pleased if anyone could get back to me...it doesn't matter if they're professional photographers, or amateur. I would love to see ANYTHING.
Also, if you know of anyone who might know of shoots...could you ask them?
Pretty please!
Here are two I thought of immediately:
Tracey Boyd's Summer Alphabet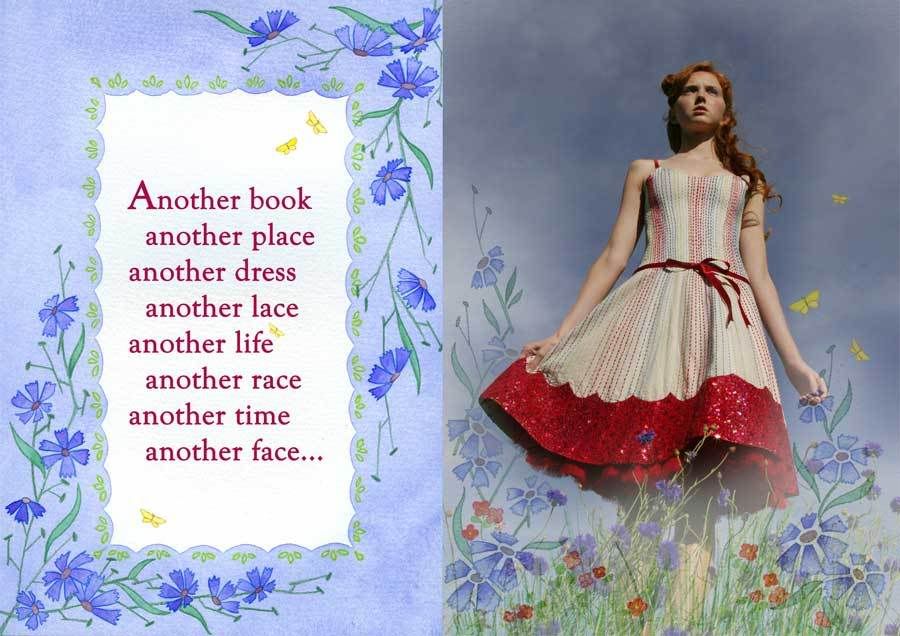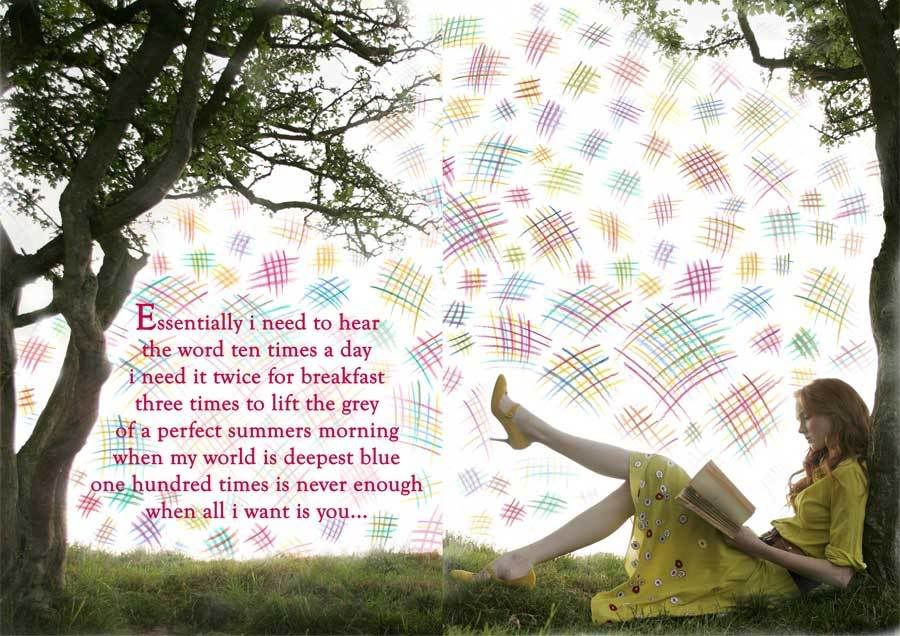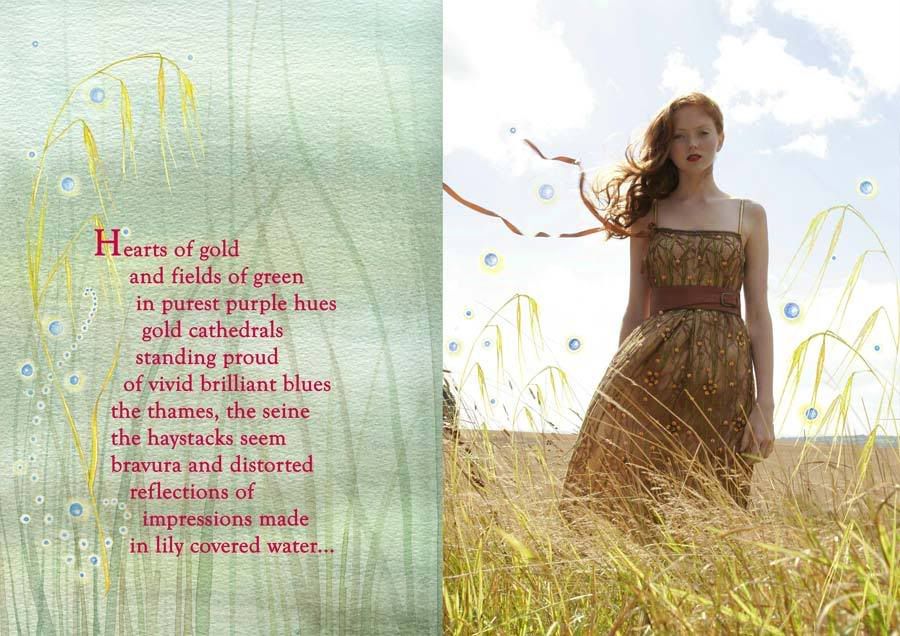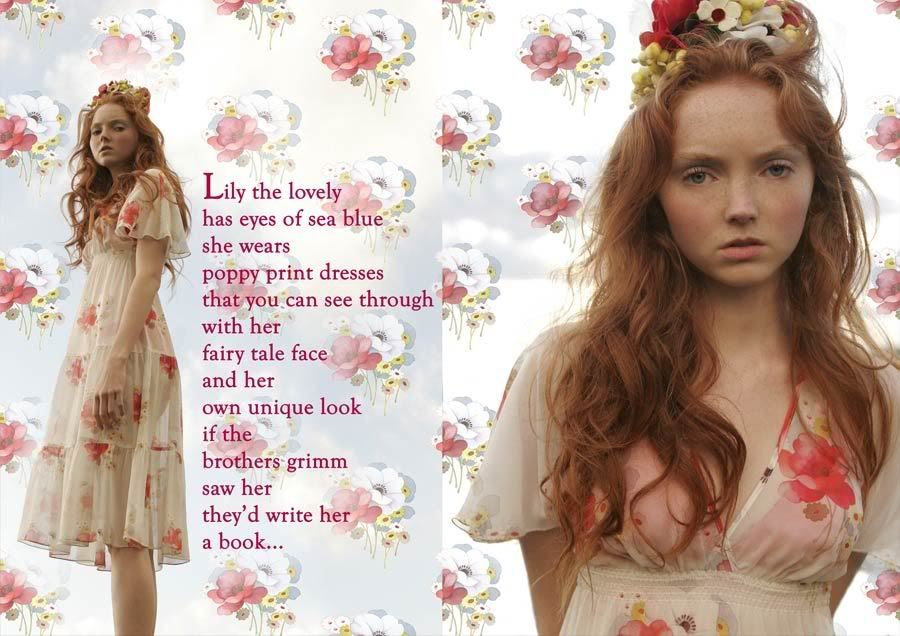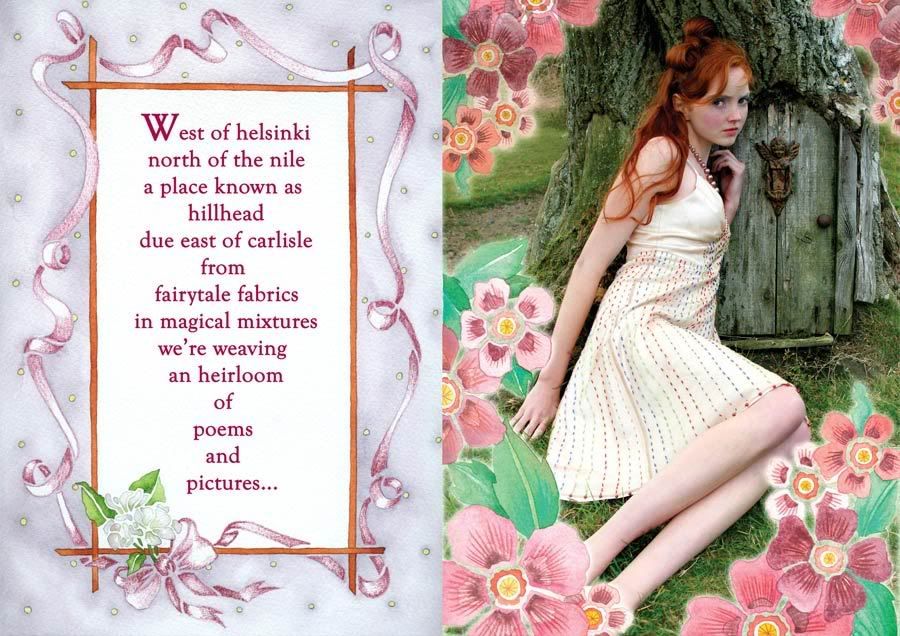 all images from foto_decadent